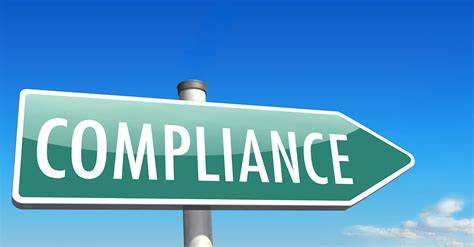 With compliance still high on the regulatory agenda of many firms, how can corporate leaders ensure employees continue to practice the documented business ethics?
Walk the ethics walk  – by example – and keep walking it.
Practically demonstrate higher standards than expected of employees
Establish a zero-tolerance environment for dishonesty
Encourage employees to ask questions
Do only what you would accept from the general workforce.
Write ethical conduct into role profiles and evaluate and reward honest conduct, annually
Implement an unbiased and genuine whistleblowing policy and helpline
Review and act upon exit interview notes of departing employees
Examine online employer review sites to find out what employees are too scared to tell their managers
Be transparent.  A transparent organisation is a compliant organisation
None of the above tips cost as much as having to pay regulatory, legal or associated costs for a compliance policy that is documented, but practised on ink and paper only.
Compliance does not have to cost much more than decisive visible leadership action.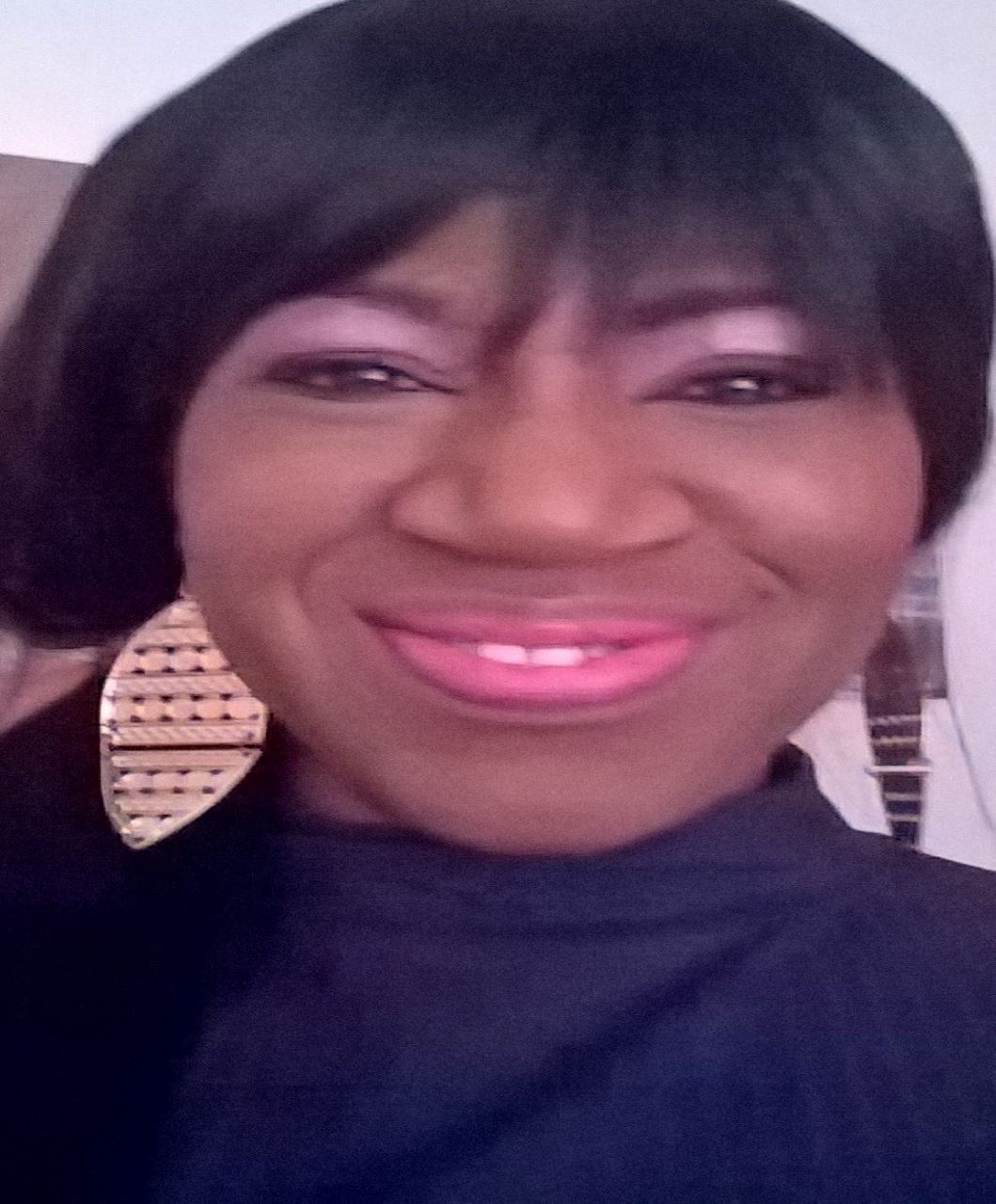 Ibukun-Emmanuel-Adebayo is an ENFJ ethics-driven boardroom certified servant-leader .
She has spent 15 years within the C-Suite and on boards in the UK Social Enterprise, Arts, Financial Services and Consultancy sectors delivering strategic & operational systems, policies & processes, to help firms grow & reduce operational risk including IT, Cybercrime, Third-Party & internal fraud risk.
Ibukun is passionate about personal and business ethics and #integritymatters and compassionate about her fellow-humans.