ABOUT THE LADDER BACK DOWN®
Vision
---
At The Ladder Back Down®, our vision is to ignite a powerful global movement that transcends boundaries and empowers individuals of the Black community to uplift each other towards unparalleled success. By fostering a culture of shared empowerment, we aspire to create a world where every individual, regardless of their background, is equipped with the tools, knowledge, and support to reach new heights. Together, we envision a future where unity and empowerment drive us all to excel and achieve greatness.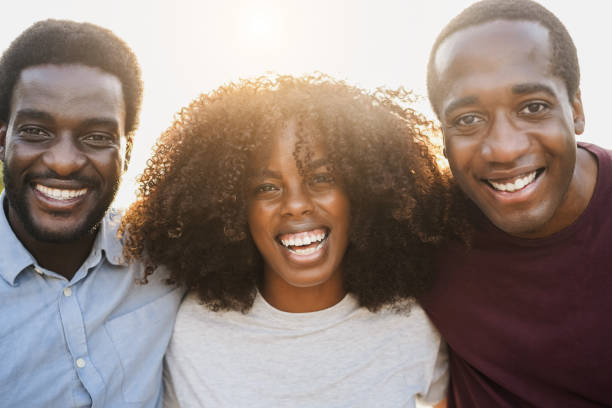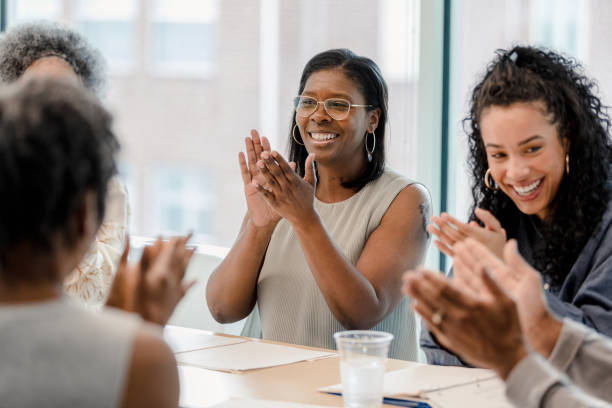 Mission
---
At The Ladder Back Down®, our mission is to rekindle the flame of Black unity and the spirit of self-help within our community. By fostering a collective mindset that transcends borders, we are committed to nurturing success stories that resonate from one nation to another, and from one generation to the next. Through unwavering dedication, we aim to build a legacy of triumphant individuals who inspire, uplift, and embody the essence of progress within the Black community worldwide.
Our Values
---
Community is at the core of everything we do at The Ladder Back Down® Social Enterprise. Our commitment to leading with unwavering integrity, respect, emotional intelligence, and kindness fuels our every endeavor. We firmly believe in crafting a legacy that sustains a community characterised by unity and self-respect. It is our ardent belief that this legacy will serve as a timeless blueprint for generations to come, inspiring them to not only model our values but also to thrive within a supportive and empowering environment.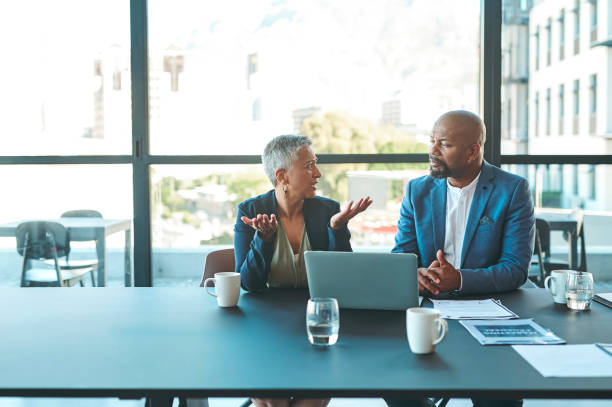 Since our inception in January 2020, The Ladder Back Down® has been unwavering in our commitment to drive positive change. Here's a glimpse into our impactful journey.
Empowered over 3000 delegates from diverse backgrounds through our free workshops.
Facilitated more than 400 free speed-mentoring calls, fostering meaningful connections.
Guided over 100 individuals back into the workforce through our coaching initiatives
Cultivated a striving community of over 2,500 Black individuals dedicated to sharing skills, knowledge and inadvisable professional insights with one another
If you have any questions or would like more information about our programmes and workshops, please contact us.