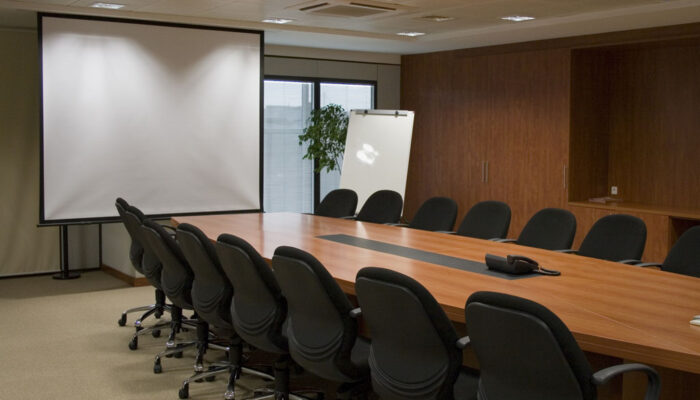 Who Wants to be a Board Director?
Many professionals aspire to achieve 'Board Director' status before retirement, alas very few black and ethnic minority professionals attain this level of success.
In recent times, a few firms have started to address the diversity of their board – whereas many professionals underestimate the knowledge required by board executives and trustees who are legally accountable for corporate governance and the sound running of their firm.
A professional who desires to sit on a board needs to have more than an excellent understanding of their chosen discipline, i.e. an understanding of basic Risk, Finance, Accounting, HR, Marketing, Corporate Governance is required along with a more than cursory understanding of the regulatory environment within which their firm operates.
'Why Finance or Accounting?' some may ask. As the board is responsible for approving a firm's annual statement of accounts, each board trustee needs to be able to read and understand the accounts before approving these on a yearly basis.  Corporate Governance? Again, the board may delegate the implementation of the corporate strategy to the senior management team but the board retains accountability of the strategy as accountability cannot be delegated, and corporate risk needs to be accepted at board level.
In essence, it's okay to aspire to bear the title 'board director' or 'Trustee', but only after understanding the responsibilities of the role and being prepared to remain legally accountable for the corporation's governance, risk and finances.
Watch out for our FREE one day board director workshop in the coming months!
.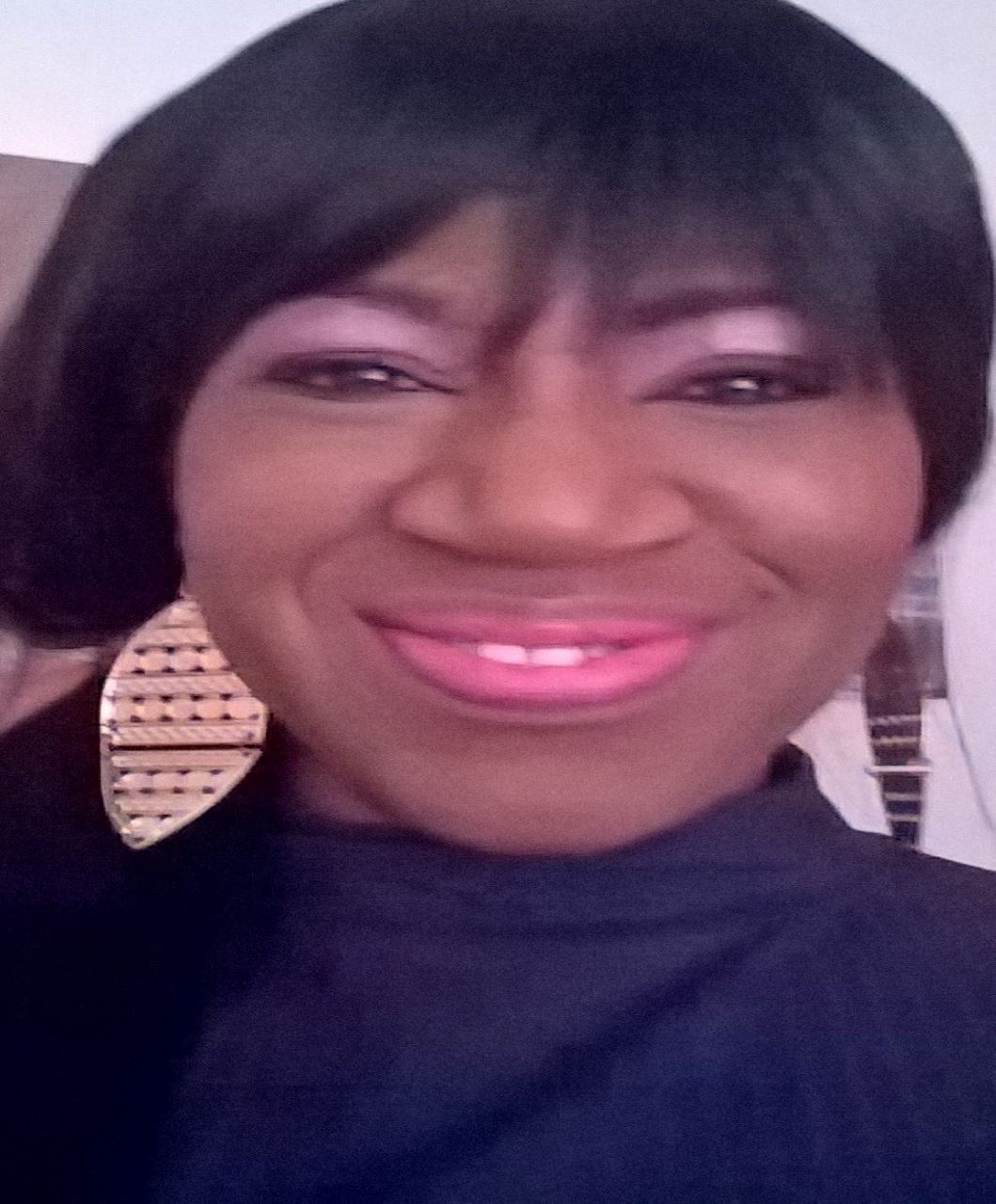 Ibukun-Emmanuel-Adebayo is an ENFJ ethics-driven boardroom certified servant-leader .
She has spent 15 years within the C-Suite and on boards in the UK Social Enterprise, Arts, Financial Services and Consultancy sectors delivering strategic & operational systems, policies & processes, to help firms grow & reduce operational risk including IT, Cybercrime, Third-Party & internal fraud risk.
Ibukun is passionate about personal and business ethics and #integritymatters and compassionate about her fellow-humans.