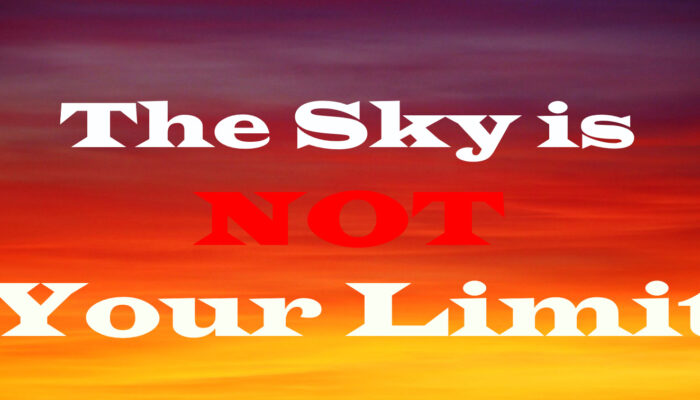 The Sky is Not The Limit - It's Your Starting Point!
Following my 2017 Equifax post on LinkedIn, I received numerous calls from women (and a few men) keen to progress in the Cybersecurity industry, and the consistent word of encouragement given to everyone who's continued to ring since then has been 'the sky is NOT the limit, it's the starting point'.
Now for over 10 years, well-meaning people have asked me to 'stop reading', or to 'stop aiming too high' whereas I won't stop – and here's why. My mum attended Bible College at the age of 74, and I know an 81 year old woman who started IT studies as she didn't want her 'brain to slow down!'.
Come to think of it – Steve Jobs, Ali Baba et.al didn't slow down or let curveballs stop them from achieving their goals, so neither should you!  Following a curveball thrown at me in 2013, I opted to return to university and have continued with my professional certification regime to enable me to acquire the knowledge to apply for roles that interest me in firms in which the culture's great, the leaderships' authentic, and mutual trust abounds.
The Covid-19 pandemic shouldn't be a career-termination moment, rather an opportunity to start to acquire required skills and knowledge to resume in roles we've always wanted to venture into pre-pandemic.
DD and I are available to continue to mentor and train aspiring professionals as the sky is the starting point for you and me! What do you think?
#staypositive #windsofchange  #persistence #consistency #determination #Y.O.L.O #NoLimitsMindset!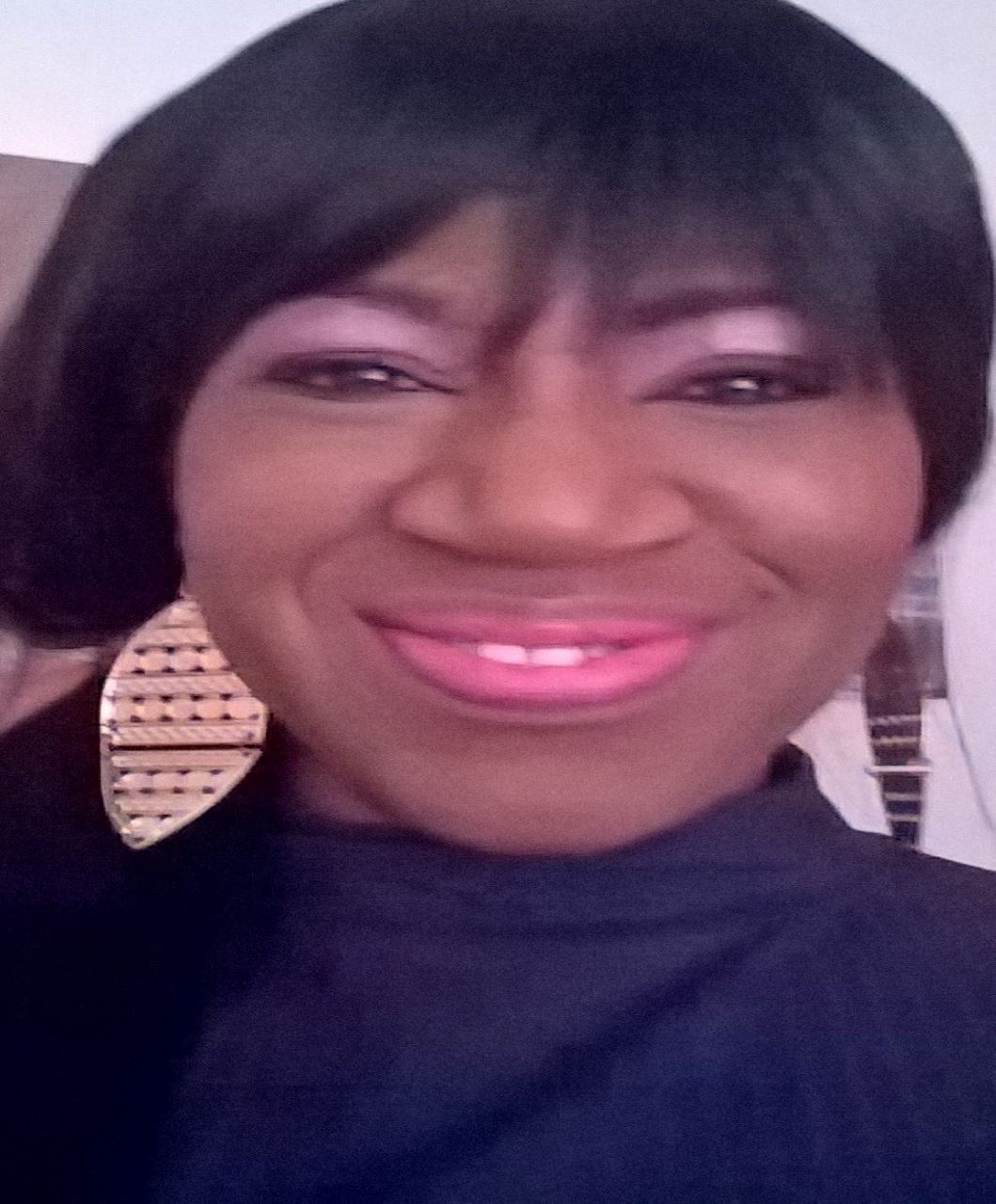 Ibukun-Emmanuel-Adebayo is an ENFJ ethics-driven boardroom certified servant-leader .
She has spent 15 years within the C-Suite and on boards in the UK Social Enterprise, Arts, Financial Services and Consultancy sectors delivering strategic & operational systems, policies & processes, to help firms grow & reduce operational risk including IT, Cybercrime, Third-Party & internal fraud risk.
Ibukun is passionate about personal and business ethics and #integritymatters and compassionate about her fellow-humans.