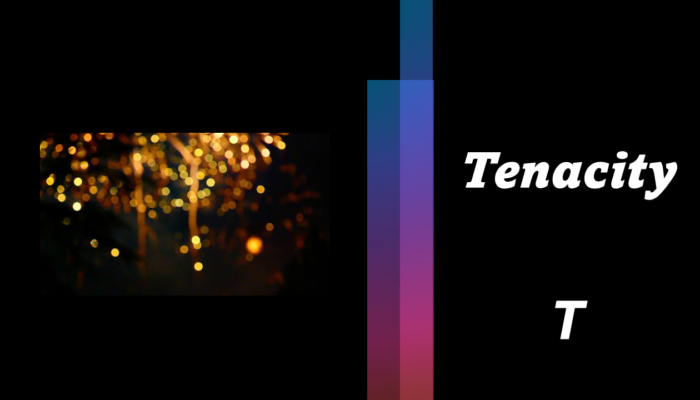 Leadership Series - Letter 'T'
Tenacious Leaders are principled and determined, and don't give in to negativity, peer pressure or distractions.
Tenacity?
Tenacious leaders aren't always rules-driven, rather values and principles drive their behaviour.
Tenacious leaders aren't inflexible, but yield to positive influences rather than negative peer pressure. Tenacious leaders keep rising from adversity as their strength is derived from their conviction that 'doing the right thing is the right thing to do'.
Follow the Ladder Back Down on LinkedIn and  YouTube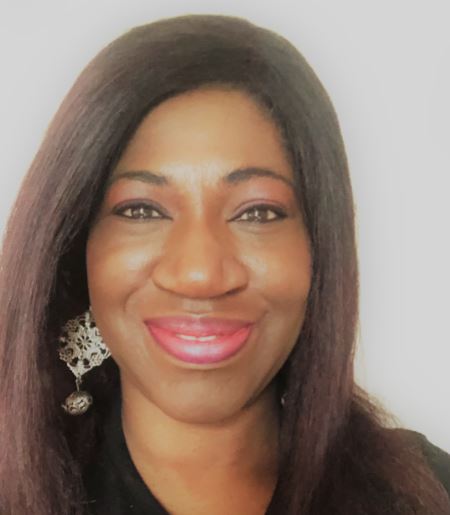 Ibukun-Emmanuel-Adebayo is an ENFJ ethics-driven boardroom certified servant-leader .
She has spent 15 years within the C-Suite and on leadership teams in the UK Social Enterprise, Arts, Financial Services and Consultancy sectors delivering strategic & operational systems, policies & processes, to help firms grow & reduce operational risk including IT, Cybercrime, Third-Party & internal fraud risk.
Ibukun is passionate about personal and business ethics and #integritymatters and compassionate about her fellow-humans.