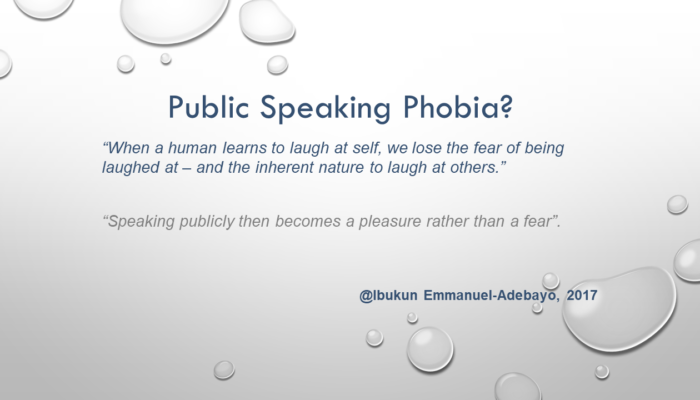 Are you nervous about speaking in public? Do you dread the thought of addressing professional peers or colleagues at networking events or conferences?
I used to be so frightened to get on stage in front of two only to find myself invited to speak at various landmarks including The Hague and The World Trade Centre in Amsterdam.
Would you like to know how I overcame the nerves that used to stop me from speaking in public?
If so, this video will hopefully help you alleviate your fear of speaking to a public audience.
In a nutshell, loosen up, laugh at self and that fear of being laughed at will dissolve!
Looking forward to sharing that public stage with you!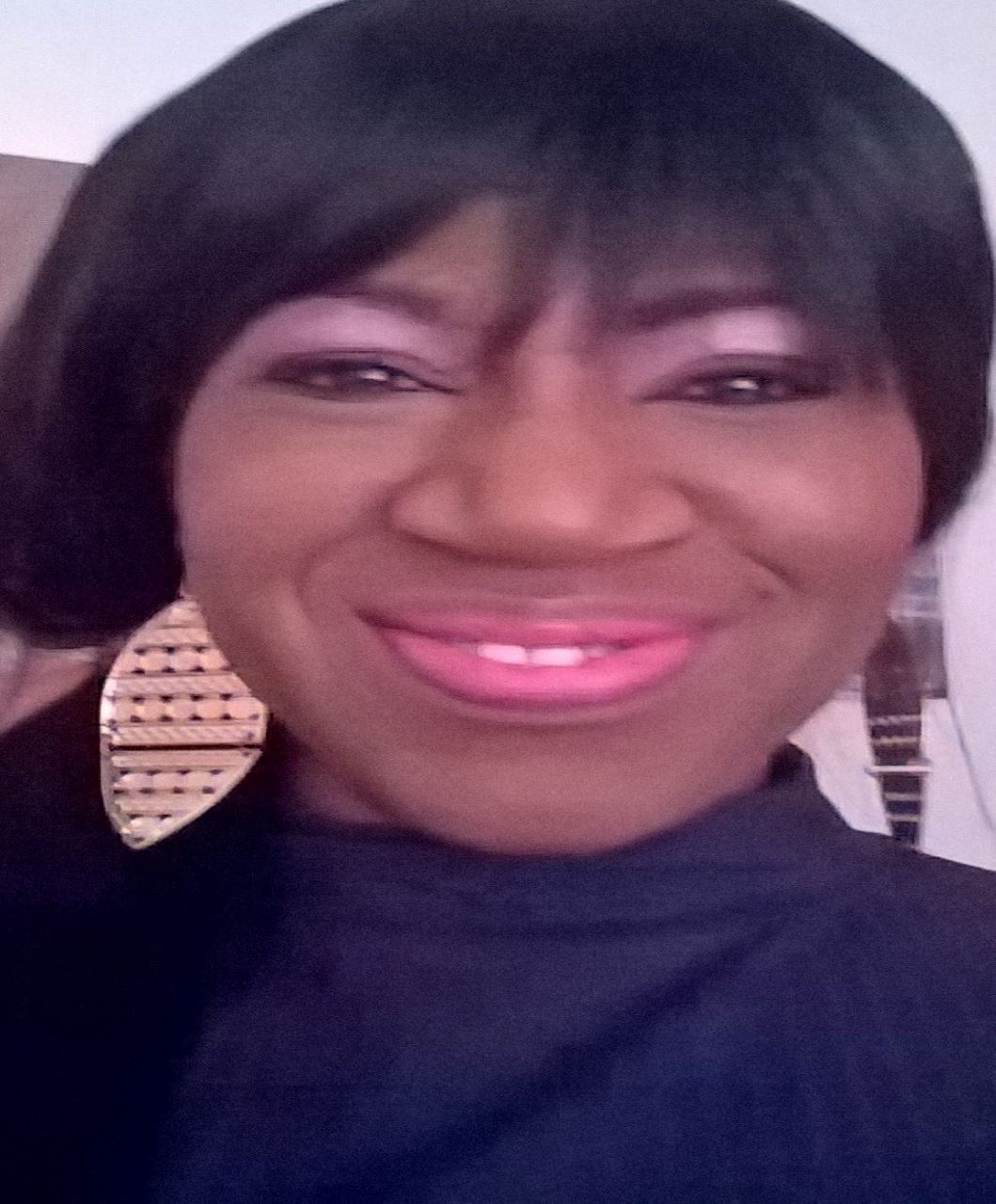 Ibukun-Emmanuel-Adebayo is an ENFJ ethics-driven boardroom certified servant-leader .
She has spent 15 years within the C-Suite and on boards in the UK Social Enterprise, Arts, Financial Services and Consultancy sectors delivering strategic & operational systems, policies & processes, to help firms grow & reduce operational risk including IT, Cybercrime, Third-Party & internal fraud risk.
Ibukun is passionate about personal and business ethics and #integritymatters and compassionate about her fellow-humans.