Marching Forward This Month?
We've surged through two months of the year and the COVID-19 vaccination rollout has gathered pace in the UK,  reducing the number of deaths and humans falling severely ill with COVID.
Are you seeking to resume where you left off before the pandemic, or have you gained skills, knowledge, contacts, or experience over the past year that you could use to march forward to a better place than where you left off?
The Ladder Back Down has started our mentoring scheme, and we aim to have a tangible impact on the lives of our mentees.
We've also partnered with Black & Scot and a few other social enterprises to expand the breadth of our service offering to BAME professionals trying to improve their lot.
Whilst remaining grateful for the gift of life, remember to keep marching forward with vigour this March, till the end of this quarter and beyond!
A Happy New Month!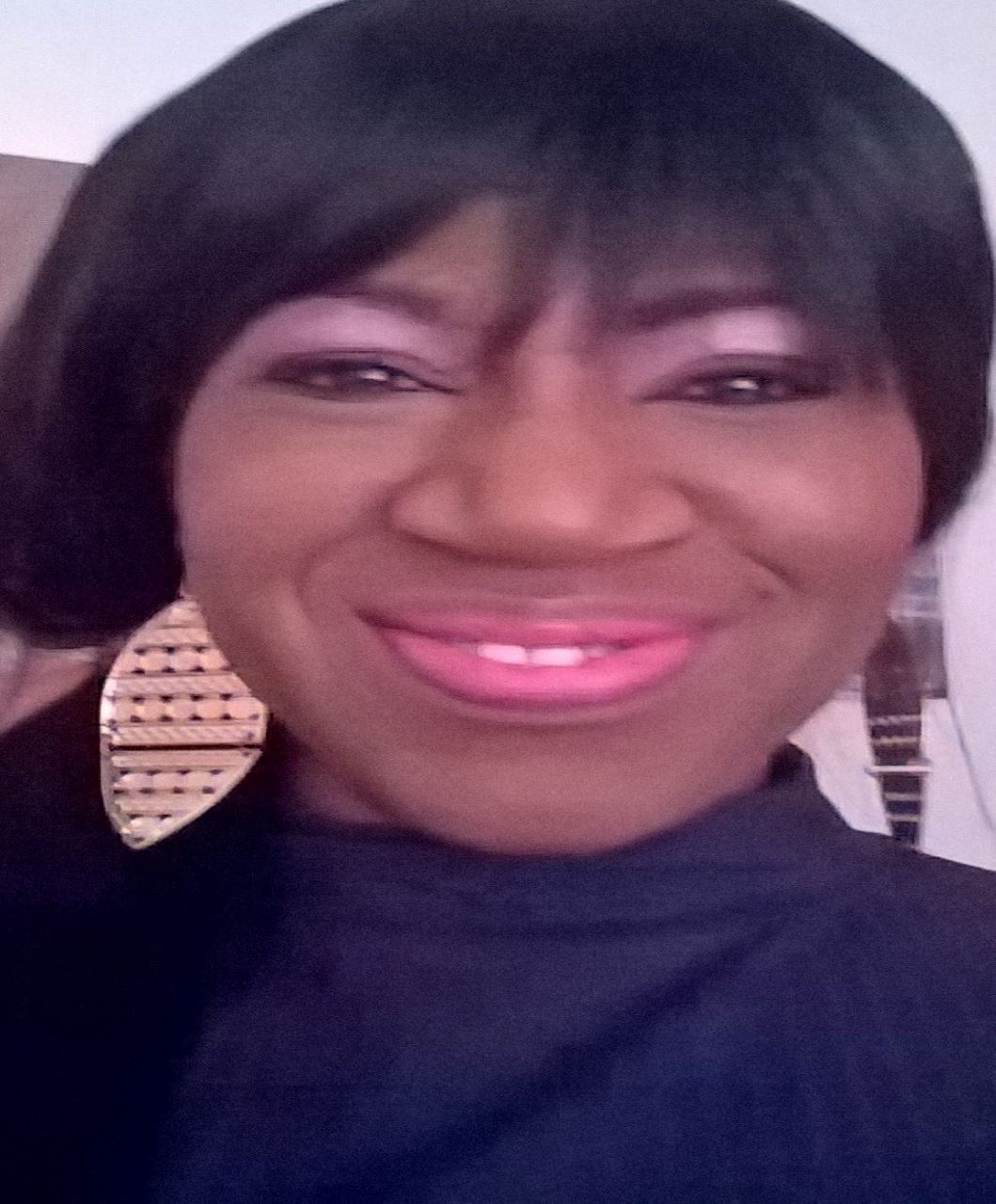 Ibukun-Emmanuel-Adebayo is an ENFJ ethics-driven boardroom certified servant-leader .
She has spent 15 years within the C-Suite and on boards in the UK Social Enterprise, Arts, Financial Services and Consultancy sectors delivering strategic & operational systems, policies & processes, to help firms grow & reduce operational risk including IT, Cybercrime, Third-Party & internal fraud risk.
Ibukun is passionate about personal and business ethics and #integritymatters and compassionate about her fellow-humans.