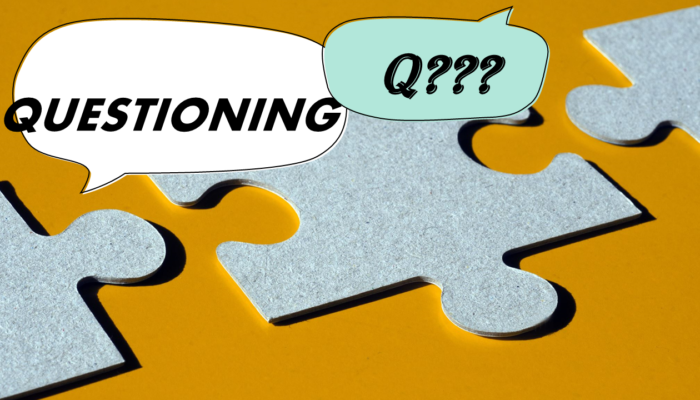 Leadership Series - Letter 'Q'
Leaders who ask questions, promptly grasp new ideas and stay abreast of news, ideas, and research data needed to perform their role as an able leader.
Questioning?
Questioning leaders ask many questions and spend time listening to and analyzing responses received.
Questioning leaders aren't afraid to eyeball self in the mirror to question one's motives, behavior or thoughts – challenging self to continuously improve.
Questioning leaders often make informed decisions based on facts and data, and often back-up their actions with tangible analytical evidence derived from questions previously raised.
A questioning mind is an insightful mind!
Follow the Ladder Back Down on LinkedIn and  YouTube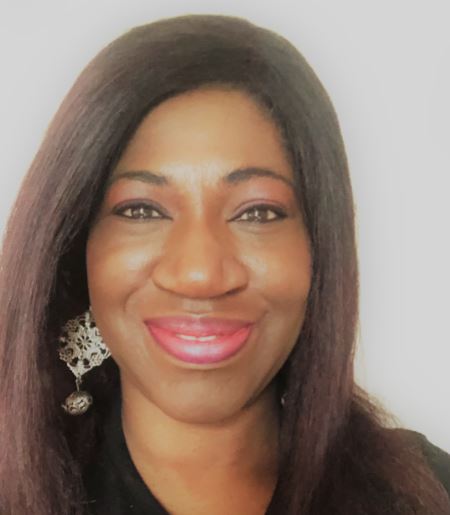 Ibukun-Emmanuel-Adebayo is an ENFJ ethics-driven boardroom certified servant-leader .
She has spent 15 years within the C-Suite and on leadership teams in the UK Social Enterprise, Arts, Financial Services and Consultancy sectors delivering strategic & operational systems, policies & processes, to help firms grow & reduce operational risk including IT, Cybercrime, Third-Party & internal fraud risk.
Ibukun is passionate about personal and business ethics and #integritymatters and compassionate about her fellow-humans.