Leadership Series - Letter "P"
Persistent leaders are resilient and don't stay discouraged for too long after a fall or failure.
Persistence?
Leaders who persist keep standing up when all hope seems lost, and don't give up at the first, second or even third sight of adversity!
Persistent leaders persevere and apply prudence and pragmaticism to doggedly lead self and others when facing pressure, conflicting priorities and ethical dilemmas.
Follow the Ladder Back Down on LinkedIn and  YouTube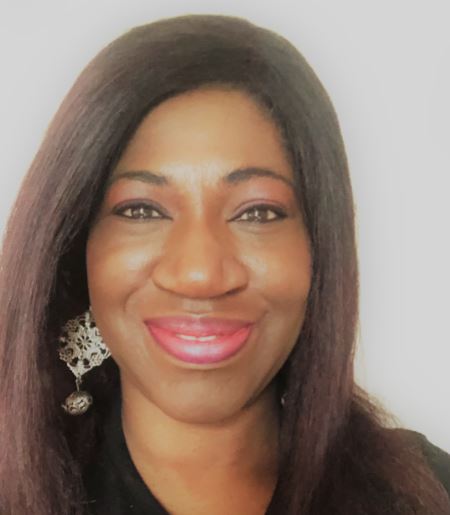 Ibukun-Emmanuel-Adebayo is an ENFJ ethics-driven boardroom certified servant-leader .
She has spent 15 years within the C-Suite and on leadership teams in the UK Social Enterprise, Arts, Financial Services and Consultancy sectors delivering strategic & operational systems, policies & processes, to help firms grow & reduce operational risk including IT, Cybercrime, Third-Party & internal fraud risk.
Ibukun is passionate about personal and business ethics and #integritymatters and compassionate about her fellow-humans.