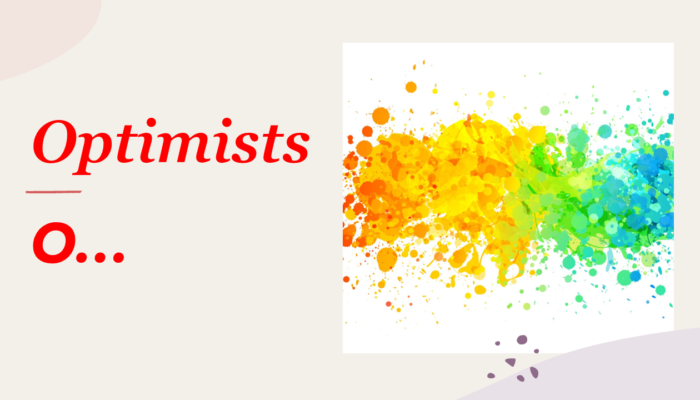 Leadership Series - Letter "O"
Optimistic leaders are resilient and inspire hope through the toughest of challenges.
Optimist?
Optimistic leaders believe that problems, issues, tests, challenges don't last a lifetime and will therefore PASS!
Optimistic leaders do everything possible to surmount obstacles that come their way and lead their team safely and determinedly over, around, under or straight through those obstacles – reassuring them that ALL WILL BE WELL.
Follow the Ladder Back Down on LinkedIn and  YouTube.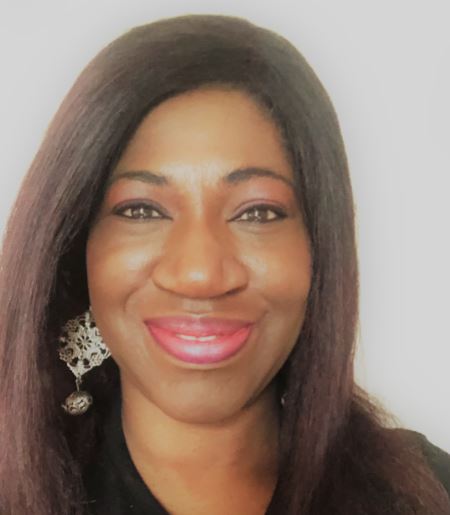 Ibukun-Emmanuel-Adebayo is an ENFJ ethics-driven boardroom certified servant-leader .
She has spent 15 years within the C-Suite and on leadership teams in the UK Social Enterprise, Arts, Financial Services and Consultancy sectors delivering strategic & operational systems, policies & processes, to help firms grow & reduce operational risk including IT, Cybercrime, Third-Party & internal fraud risk.
Ibukun is passionate about personal and business ethics and #integritymatters and compassionate about her fellow-humans.