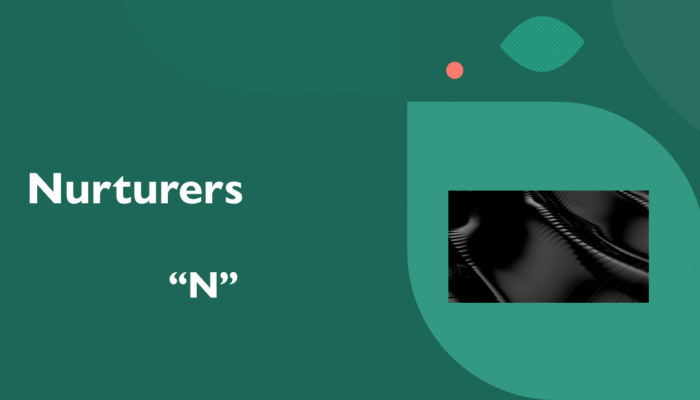 Leadership Series - Letter "N"
Nurturing leaders passionately care about their charges – and guide and develop them until they grow into awesome leaders themselves.
Nurturer?

Nurturing leaders encourage their charges to develop the skills and confidence to become successful in their chosen endeavors, helping them to avoid common pitfalls on their way.

Nurturing leaders boost the confidence of those they lead, and feed them with sound leadership principles including integrity, vision, hard work and tenacity.