Leadership Series - Letter "M"
Mentors are amazing leaders who proactively invest in the personal development of those who look up to them as leaders, and request mentorship.

Mentorship?

Mentors encourage their mentees to develop the skills and confidence to become successful in their chosen endeavors, helping them to avoid common pitfalls on their way.

Mentors guide their mentees in good practice and encourage them to believe in and work towards their goals with persistence, consistency, determination, courage and integrity – with the belief that they will succeed ultimately.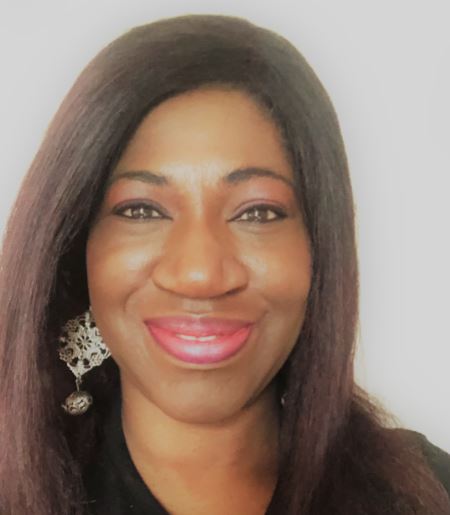 Ibukun-Emmanuel-Adebayo is an ENFJ ethics-driven boardroom certified servant-leader .
She has spent 15 years within the C-Suite and on leadership teams in the UK Social Enterprise, Arts, Financial Services and Consultancy sectors delivering strategic & operational systems, policies & processes, to help firms grow & reduce operational risk including IT, Cybercrime, Third-Party & internal fraud risk.
Ibukun is passionate about personal and business ethics and #integritymatters and compassionate about her fellow-humans.