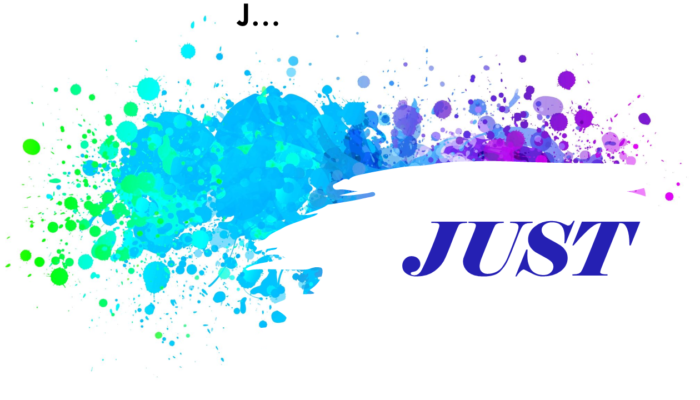 Leadership Series - Letter "J"
Just leaders demonstrate fairness and prudent judgement when leading self and others.

Just?

Just leaders are often described as equitable or principled persons with a solid moral compass that points to the truth at all times.

Just leaders demonstrate impartiality, integrity and honesty in decision-making and resolving issues – to the benefit of society at large.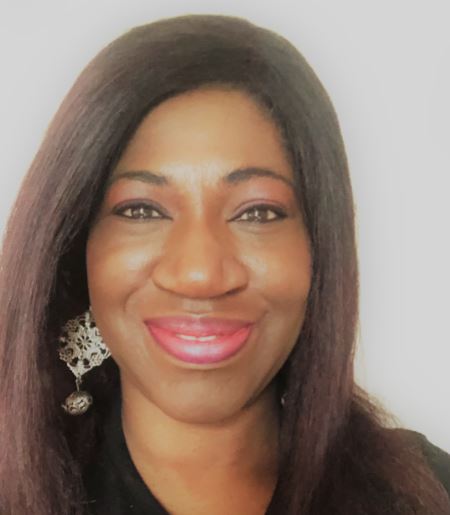 Ibukun-Emmanuel-Adebayo is an ENFJ ethics-driven boardroom certified servant-leader .
She has spent 15 years within the C-Suite and on leadership teams in the UK Social Enterprise, Arts, Financial Services and Consultancy sectors delivering strategic & operational systems, policies & processes, to help firms grow & reduce operational risk including IT, Cybercrime, Third-Party & internal fraud risk.
Ibukun is passionate about personal and business ethics and #integritymatters and compassionate about her fellow-humans.