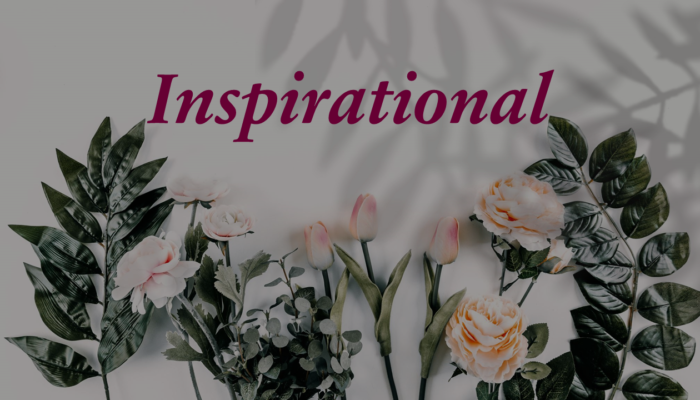 Leadership Series - Letter "I"
Inspirational leaders don't strive to be inspirational – they just are described as such.

Inspirational?

Inspirational leaders continually seek out insight, wisdom, knowledge and understanding to keep improving their competencies as humans; and then coach, mentor and steer others towards being inspiring humans themselves.

Inspirational leaders remind others that each human has the power to inspire other humans every single moment of one's life – through our words, deeds and observed conduct towards all.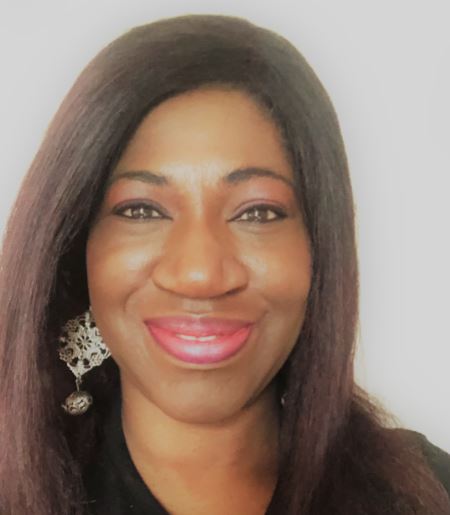 Ibukun-Emmanuel-Adebayo is an ENFJ ethics-driven boardroom certified servant-leader .
She has spent 15 years within the C-Suite and on leadership teams in the UK Social Enterprise, Arts, Financial Services and Consultancy sectors delivering strategic & operational systems, policies & processes, to help firms grow & reduce operational risk including IT, Cybercrime, Third-Party & internal fraud risk.
Ibukun is passionate about personal and business ethics and #integritymatters and compassionate about her fellow-humans.