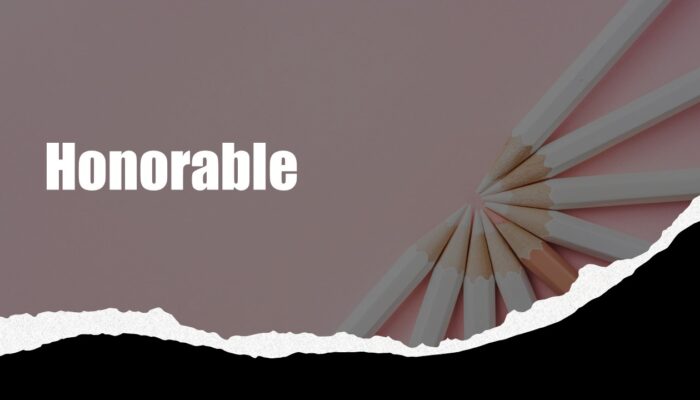 Leadership Series - Letter "H"
Honorable leaders are respected and regarded – based on their character and deeds, in every place they are privileged to lead at.

Honorable leaders value integrity and take pride in their responsibility to lead those they are privileged to lead aright.

Honor?

Honorable leaders appreciate the privilege of their role, and don't view honor as a title of office or conferred award; rather a sense of duty to remain accountable and responsible, and to set a living example to their followers of the same obligation.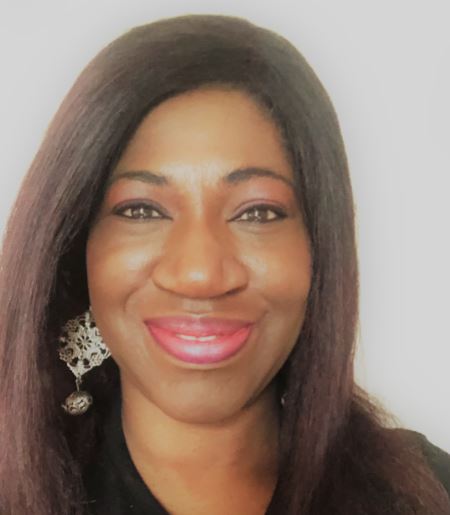 Ibukun-Emmanuel-Adebayo is an ENFJ ethics-driven boardroom certified servant-leader .
She has spent 15 years within the C-Suite and on leadership teams in the UK Social Enterprise, Arts, Financial Services and Consultancy sectors delivering strategic & operational systems, policies & processes, to help firms grow & reduce operational risk including IT, Cybercrime, Third-Party & internal fraud risk.
Ibukun is passionate about personal and business ethics and #integritymatters and compassionate about her fellow-humans.