Leadership Series - Letter "G"
Gallant leaders demonstrate courage, bravery and boldness in leadership always.

Gallant leaders don't fear the consequences of integrity.

Gallantry?

Gallant leaders inspire their teams to shine, without fear of being outshone; entrust their teams to deliver, whilst retaining accountability for delivery including for things that go wrong. Gallant leaders protect their charges from harm, praising them publicly and giving honest critique in private.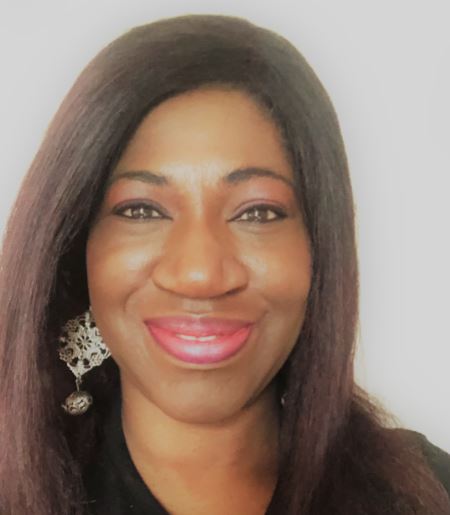 Ibukun-Emmanuel-Adebayo is an ENFJ ethics-driven boardroom certified servant-leader .
She has spent 15 years within the C-Suite and on leadership teams in the UK Social Enterprise, Arts, Financial Services and Consultancy sectors delivering strategic & operational systems, policies & processes, to help firms grow & reduce operational risk including IT, Cybercrime, Third-Party & internal fraud risk.
Ibukun is passionate about personal and business ethics and #integritymatters and compassionate about her fellow-humans.