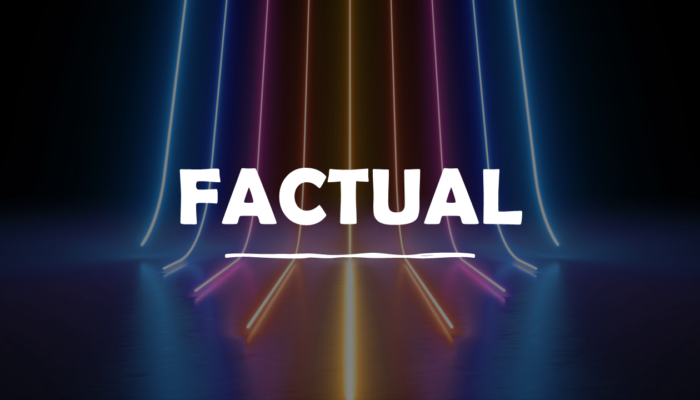 Leadership Series - Letter "F"
Factual leaders remain true to self and others at all times, not bowing to pressure or duress to distort facts.

Factual leaders are also fearless leaders.

Factual? To speak the same truth to others, that is demanded from them and not place duress on others to distort the truth for us for our own ends.

Factual leaders draw red lines of integrity in the sand and seek to stay firmly on the right side, whilst inspiring others to remain factual for the sake of their firm, family, friends and humanity.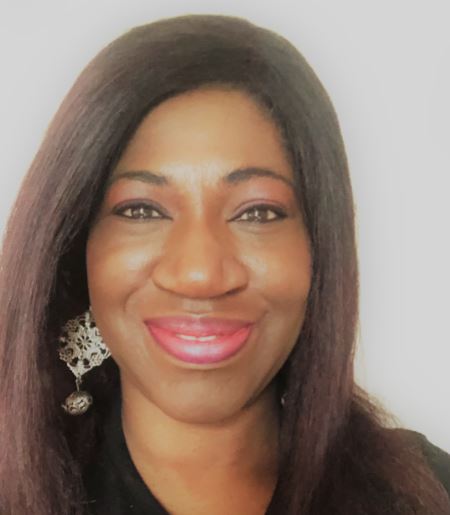 Ibukun-Emmanuel-Adebayo is an ENFJ ethics-driven boardroom certified servant-leader .
She has spent 15 years within the C-Suite and on leadership teams in the UK Social Enterprise, Arts, Financial Services and Consultancy sectors delivering strategic & operational systems, policies & processes, to help firms grow & reduce operational risk including IT, Cybercrime, Third-Party & internal fraud risk.
Ibukun is passionate about personal and business ethics and #integritymatters and compassionate about her fellow-humans.