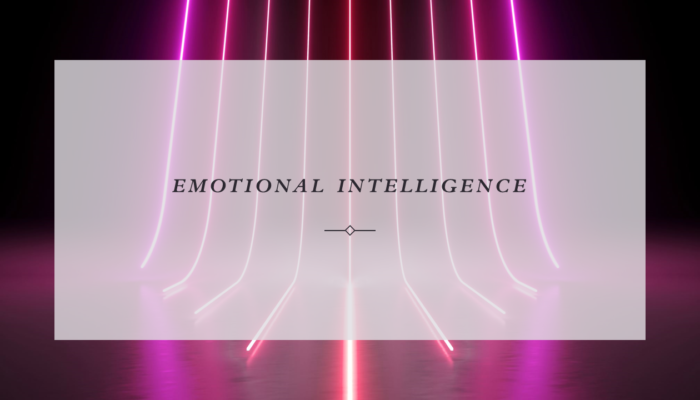 Leadership Lessons Series - Letter "E"
Emotionally Intelligent leaders make the best leaders in many realms

Emotional intelligence? The ability of humans to recognise and counter our inherent biases and ignorance, and choose to treat our fellow humans with the same empathy and understanding we treat ourselves with.

Developing one's emotional intelligence doesn't require a degree or academic qualifications, rather self-recognition that we are all birthed as flawed humans who can only become better if we choose to acknowledge and change our character flaws, upon frequent reflection of our actions taken towards others.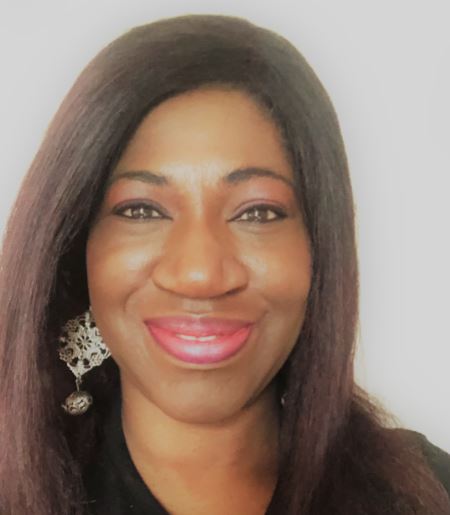 Ibukun-Emmanuel-Adebayo is an ENFJ ethics-driven boardroom certified servant-leader .
She has spent 15 years within the C-Suite and on leadership teams in the UK Social Enterprise, Arts, Financial Services and Consultancy sectors delivering strategic & operational systems, policies & processes, to help firms grow & reduce operational risk including IT, Cybercrime, Third-Party & internal fraud risk.
Ibukun is passionate about personal and business ethics and #integritymatters and compassionate about her fellow-humans.