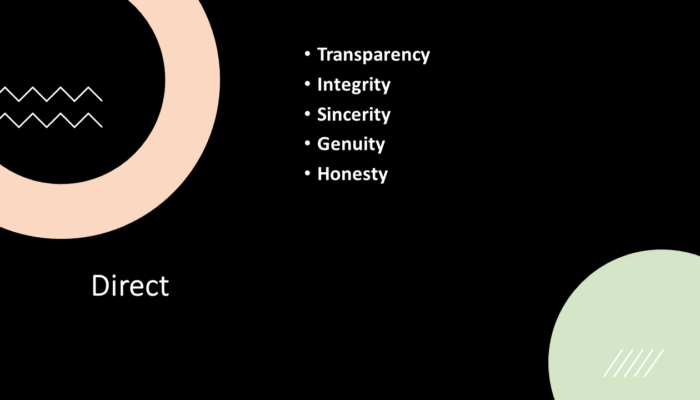 Leadership Lessons Series - Letter "D"
The leadership/human competency "Directedness" encompasses many traits

Direct? To lead those who look up to us with sincerity, integrity, honesty and genuity
Being direct as a leader requires a strong moral compass, and the courage to conduct oneself with integrity regardless of the potential personal cost.
Directness does not translate to rudeness, rather to the character and competence to speak the truth to all, without fear of consequences or favor in selecting those we choose to be honest with.
Direct leaders blend tactfulness with candidness to serve the best interests of their charges and all.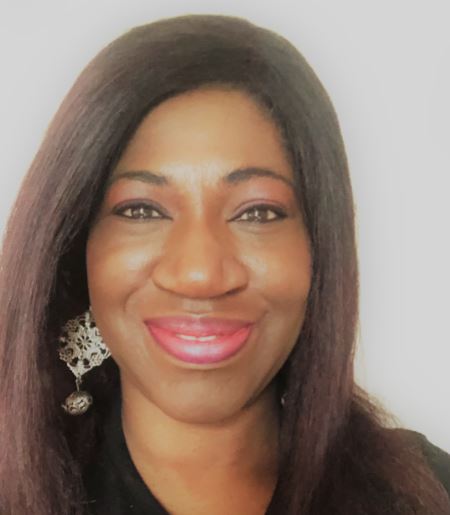 Ibukun-Emmanuel-Adebayo is an ENFJ ethics-driven boardroom certified servant-leader .
She has spent 15 years within the C-Suite and on leadership teams in the UK Social Enterprise, Arts, Financial Services and Consultancy sectors delivering strategic & operational systems, policies & processes, to help firms grow & reduce operational risk including IT, Cybercrime, Third-Party & internal fraud risk.
Ibukun is passionate about personal and business ethics and #integritymatters and compassionate about her fellow-humans.