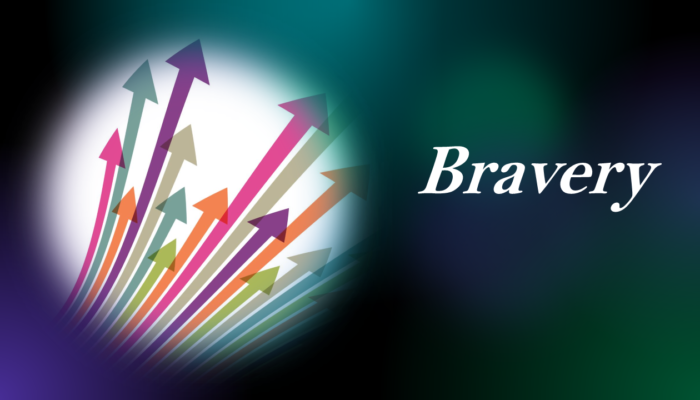 Leadership Lessons Series - Letter "B"
"Bravery" is a hallmark of great leaders

Bravery? To lead those who look up to us with authenticity and courage from the from the front, side and back

Bravery requires a character willing to role model authentic leadership competencies from the front for charges to follow, willing to stand alongside one's charges sometimes to hold their hands as they navigate their way through challenges, and willing to stand back and root for them as they spread their wings as leaders in their own right.

Brave leaders stand tall in the face of challenges.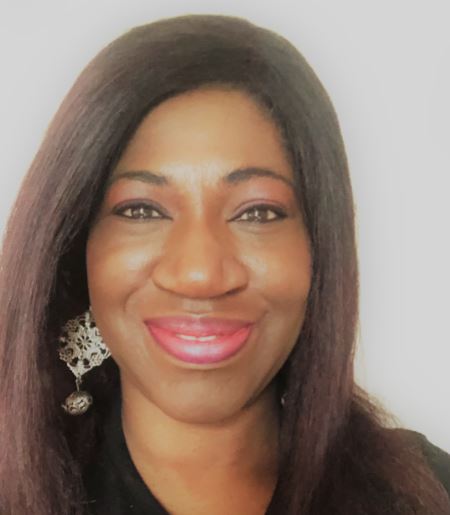 Ibukun-Emmanuel-Adebayo is an ENFJ ethics-driven boardroom certified servant-leader .
She has spent 15 years within the C-Suite and on leadership teams in the UK Social Enterprise, Arts, Financial Services and Consultancy sectors delivering strategic & operational systems, policies & processes, to help firms grow & reduce operational risk including IT, Cybercrime, Third-Party & internal fraud risk.
Ibukun is passionate about personal and business ethics and #integritymatters and compassionate about her fellow-humans.