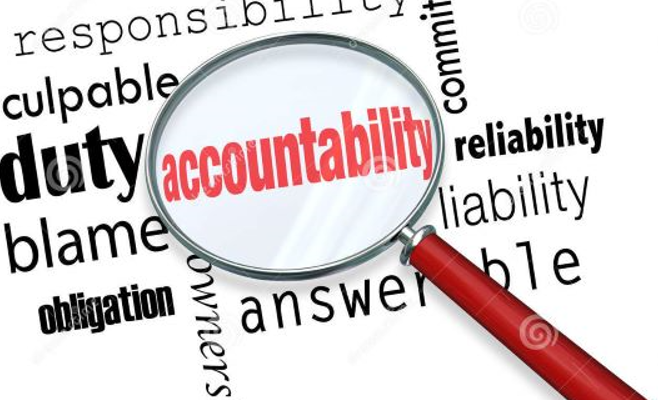 Leadership Lessons Series - Letter "A"
One of the most important traits of a leader is "Accountability".

Accountability? To take responsibility for one's actions and be able to look oneself in the mirror each night and say "I did my team, my company, and no soul any harm".
Accountability requires integrity of character and emotional intelligence that recognizes the difference between fear and respect, and an understanding the best leaders are those whose charges genuinely respect rather than fear us.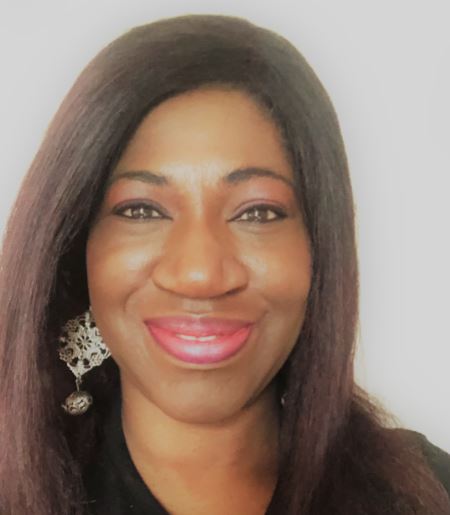 Ibukun-Emmanuel-Adebayo is an ENFJ ethics-driven boardroom certified servant-leader .
She has spent 15 years within the C-Suite and on leadership teams in the UK Social Enterprise, Arts, Financial Services and Consultancy sectors delivering strategic & operational systems, policies & processes, to help firms grow & reduce operational risk including IT, Cybercrime, Third-Party & internal fraud risk.
Ibukun is passionate about personal and business ethics and #integritymatters and compassionate about her fellow-humans.