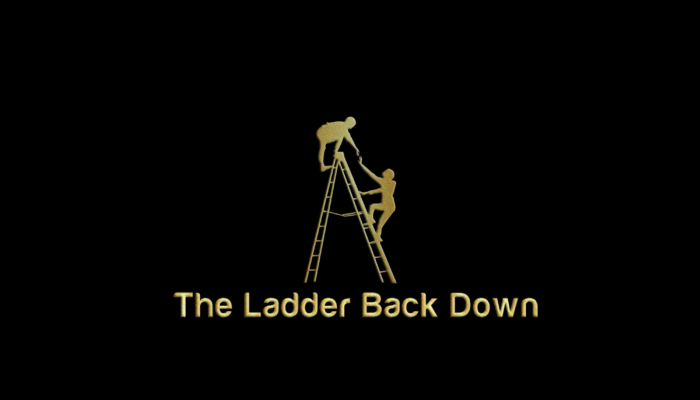 Join The Ladder Back Down's Global Exec2Exec Telegram Forum
If you're a global black ethics driven President, CEO, Director, CIO, CISO, CMO, CRO, CFO, Founder, C-Suite #Executive or a Board Trustee, Governor or #blackleader in a role of influence, kindly email me at iadebayo@ladderbackdown.com to send you a link to of our FREE Telegram-hosted "The Ladder Back Down #executive2executiveleadership Forum".
The group has been established to discuss #globalcompliance, #riskmanagement, #corporategovernance, #globalfinancialregulations, #emotionalintelligence, #strategyandtransformation – and all things relating to #ethicalleadership-by-example that could enable us to serve as #rolemodels to #blackyouth and aspiring black leaders globally – and to mentor and support the next generation of exemplary black #leaders and humans.
We must stand up and be counted, to alleviate the black Race, in particular our black youth, of discrimination, poverty, joblessness in addition to self-hatred and harm as it takes a team of leaders, indeed, to raise a leader.
"We're only truly raised when we successfully raise others" @Ibk2020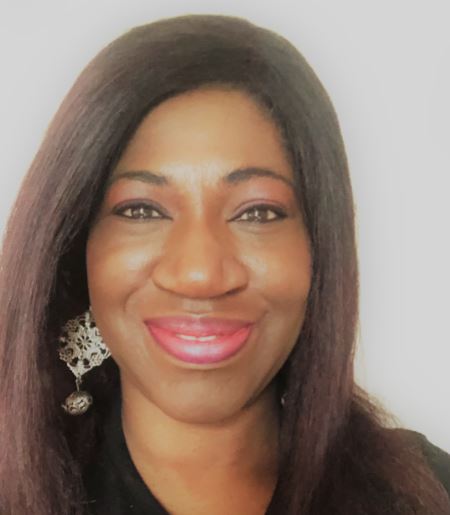 Ibukun-Emmanuel-Adebayo is an ENFJ ethics-driven boardroom certified servant-leader .
She has spent 15 years within the C-Suite and on boards in the UK Social Enterprise, Arts, Financial Services and Consultancy sectors delivering strategic & operational systems, policies & processes, to help firms grow & reduce operational risk including IT, Cybercrime, Third-Party & internal fraud risk.
Ibukun is passionate about personal and business ethics and #integritymatters and compassionate about her fellow-humans.