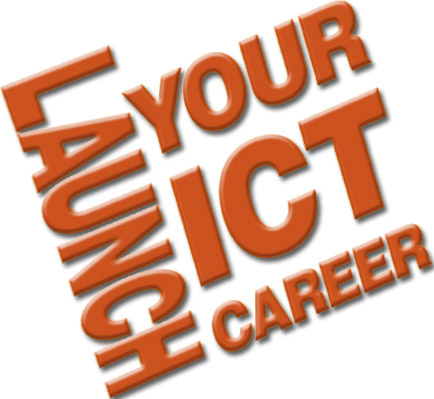 I have worked in IT for over 25 years and one of the questions I've always been asked is, "How can I start my career in IT"? Whenever someone asks me this question, my answer is always 'which field/area of IT are you looking to venture into'?
I ask because, unbeknown to many aspiring professionals, Information Technology is a very wide area which affords many different career paths, dependent on the skills and interests of the budding professional. I decided to write this article to provide an overview of what could be done in order to kick start one's career in Information Technology.
Areas/Fields in Information technology
Information Technology is more than the mere fixing or supporting of computers and its peripherals; it involves planning, gathering and processing of information, collaboration between similar and dissimilar applications and connectivity between such devices; data and document management, application design and development desktop and mobile), application security, device/peripheral security etc
Infrastructure Architecture, Management and Administration
This category involves the planning, designing, implementation and support of IT Infrastructure
Information and Infrastructure Security
This category deals with the security and protection of infrastructure from intruders, and the integrity, reliability, and security of data within and across networks. i.e. Firewalls, Intrusion Detection Systems and Antivirus
Database Architecture, Management and Administration
This Category deals with the Design & Implementation, Managing and Support of database management systems (DBMS) software such as MS SQL, MySQL, Oracle, Sybase etc.
Software/Application Architecture and Development
This category refers to the design of software and applications by breaking software into its various software/applications components, related interfaces, testing and the final module(s) or functionality.
Information technology Management
This category deals with the management of all resources related to IT, i.e. budget control, staffing, change and incident management. IT managers are responsible for the overall governance and strategic planning of IT within an organization.
Storage
This category is responsible for the implementation of optimum data storage with business continuit
Sales and Procurement
This area is responsible for the procurement and sales of IT resources, i.e Hardware, Applications and Staffing
Data Scientists and Analysts
This area is responsible for the collection, processing, and analysis of raw data to convert this into meaningful information to be used by a company to drive innovation and growth.
There are clearly many areas of IT which are not covered above, but my advice is to identify your strengths and talents, discuss these with an established IT professional, and work out where you might fit in within the industry.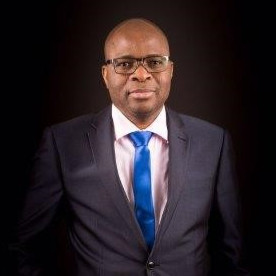 Emmanuel Adebayo is a multi-skilled IT professional who provides IT consultancy and training in his diverse areas of professional expertise.
He is accredited by many professional organisations; and certifications held include the Microsoft Certified System Engineer (MCSE), Microsoft Certified System Administrator(MCSA), Prince 2, ITIL, MS Azure, Office 365, Certified Information Security Manager (CISM), Certificate in Information Security Management Principles (CISMP), Certificate in Cloud Security Knowledge(CCSK), and CyberArk Certified Trustee.
Emmanuel holds over 25 years' IT Engineering and Architecture, plus Web Design experience within the Public Sector and Financial Services sector in the UK and Africa.