Interview Clothing Vouchers Available...
When I set my vision for The Ladder Back Down, one of my core #objectives was to start an #interview clothes loaning scheme for #black #students and #professionals – i.e. to provide a loaned outfit for candidates attending interviews.
This idea went out of the window due to #COVID but, as things start to open up, an alternative idea I've come up with is to start offering interview clothing vouchers to two #black interview candidates in England each month.
To qualify for consideration, pls watch the Ace your Next Interview workshop video I delivered late last year (you may enjoy the Emotional Intelligence video also).
Once you've watched this, feel free to comment with your personal interview tips or comment on the YouTube page and send me a DM to confirm you have an upcoming interview and would like to be considered for a voucher.
We're all in this tough journey called life together – and it gives me great pleasure when I hear testimonies from fellow black humans who have benefited from the Ladder Back Down's mentoring scheme or workshops and are now thriving in their #careers.
#moretocome!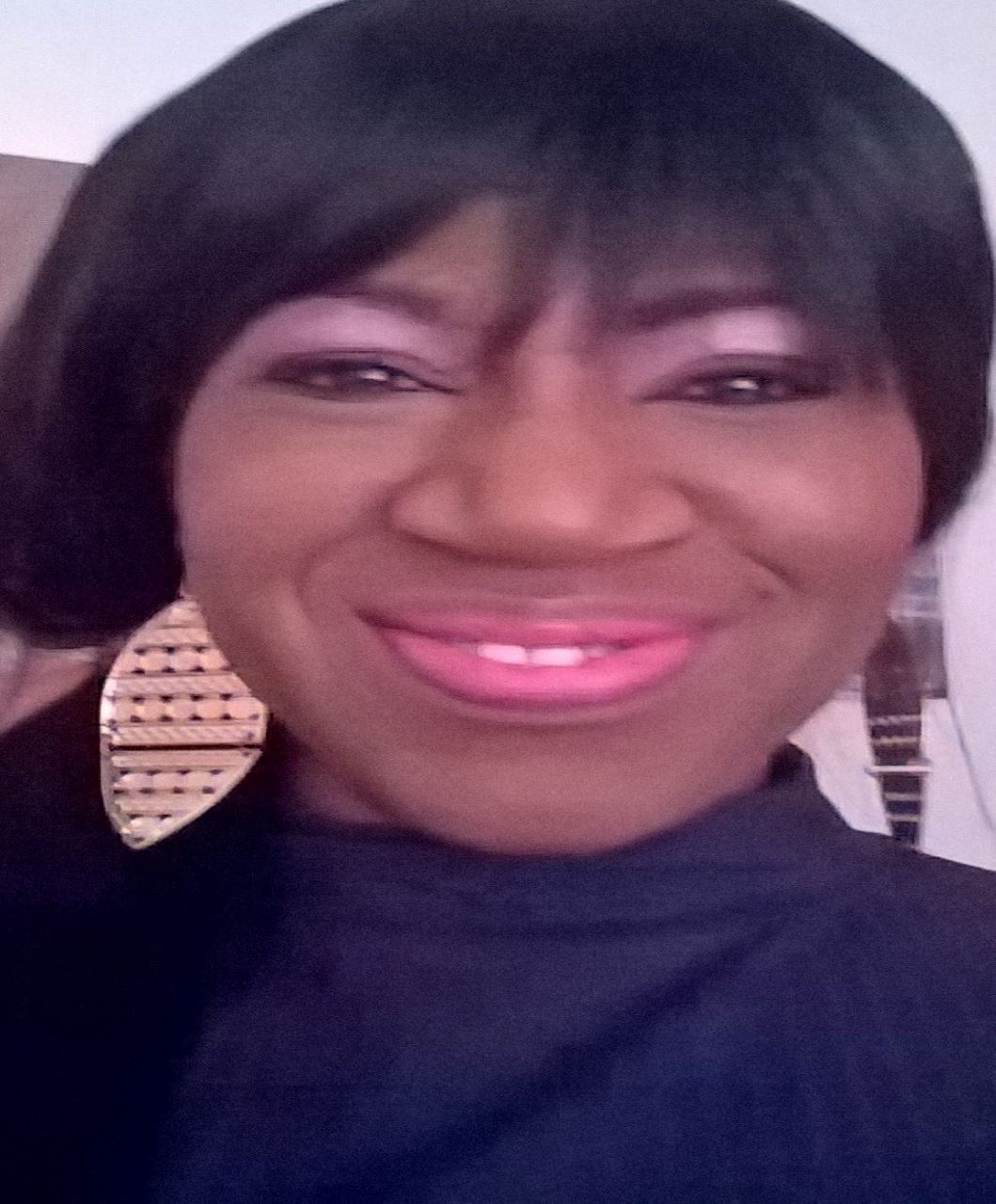 Ibukun-Emmanuel-Adebayo is an ENFJ ethics-driven boardroom certified servant-leader .
She has spent 15 years within the C-Suite and on boards in the UK Social Enterprise, Arts, Financial Services and Consultancy sectors delivering strategic & operational systems, policies & processes, to help firms grow & reduce operational risk including IT, Cybercrime, Third-Party & internal fraud risk.
Ibukun is passionate about personal and business ethics and #integritymatters and compassionate about her fellow-humans.