A month ago, we all wished ourselves a Happy New Year, filled with a new hope for 2021. Many of us set ourselves clear #objectives for the year, broken down into monthly #goals, as usual.
Did you complete your goals for the month or did you not quite do what you planned to do? If #illness, #anxiety, #fear or sheer weariness stopped you from achieving your goals in January #dontworry – you can carry these over into #February and #keepmovingforward .
In February – first things first – PLEASE take care of your #mentalhealth and don't let the current temporary challenges determine your future – as tough as these may be.
Next, #keeplearningkeepgrowing ; keep applying for those #jobs every single day until you get your #breakthrough and, if you have a business idea, enrol on a short free business course and seek out grants to establish your business – just do everything you can to #keepyourdreamalive.
Remember once more:
#yourenotafailure #donotdespair #keephoping #youdomatter #yourehereforapurpose #thistooshallpass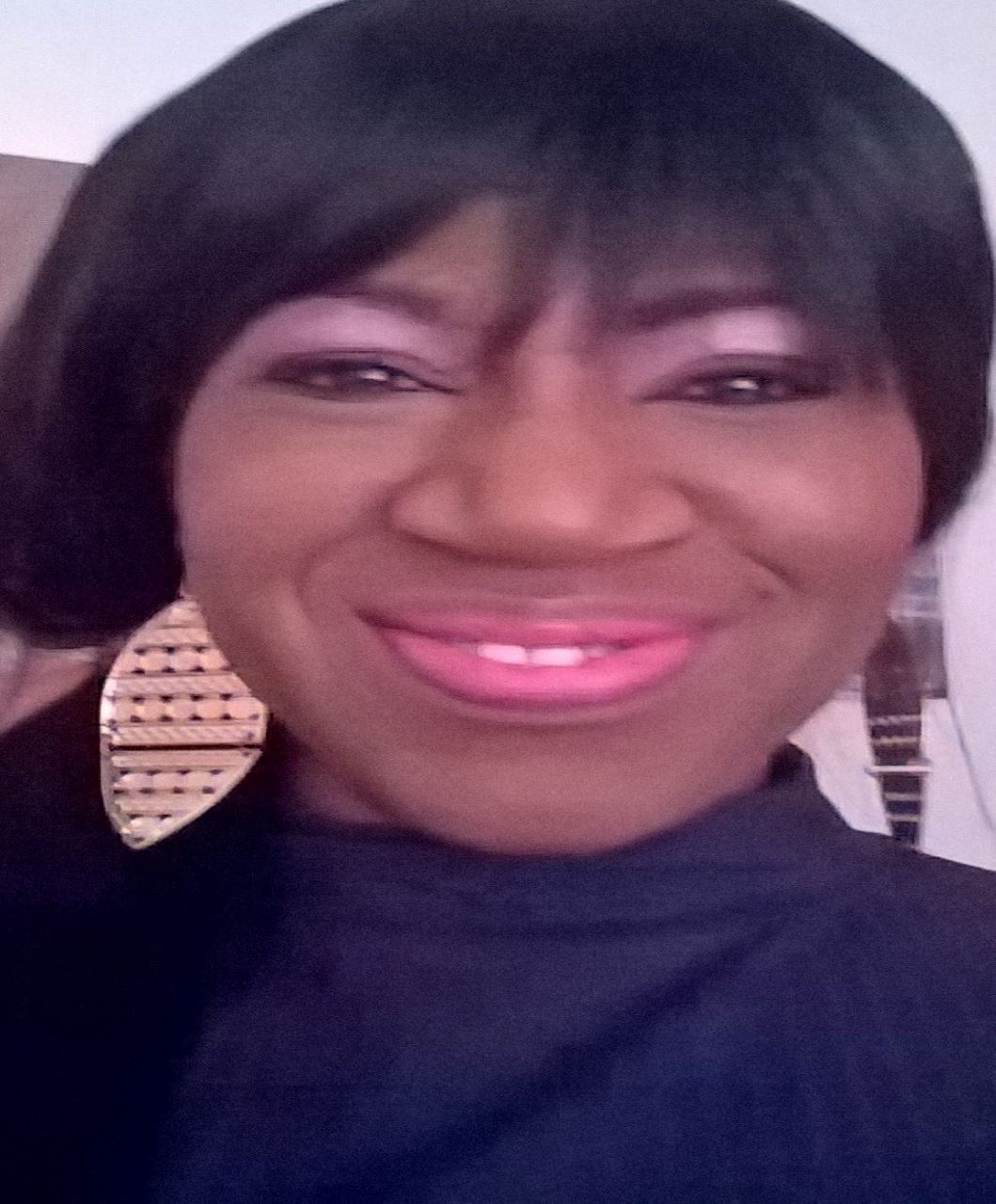 Ibukun-Emmanuel-Adebayo is an ENFJ ethics-driven boardroom certified servant-leader .
She has spent 15 years within the C-Suite and on boards in the UK Social Enterprise, Arts, Financial Services and Consultancy sectors delivering strategic & operational systems, policies & processes, to help firms grow & reduce operational risk including IT, Cybercrime, Third-Party & internal fraud risk.
Ibukun is passionate about personal and business ethics and #integritymatters and compassionate about her fellow-humans.