A Happy New Month & Second-half of 2021!
Hopefully we've all reviewed the first half of the year against our vision and objectives we set for #2021 in January to see what we achieved and what remains an objective on paper?
I shared with my family during our evening devotion last night that this journey of life is never travelled in straight line and even if we manage to avoid potholes, speed bumps, traffic jams, diversions or other curveballs during our journey to a destination; one always has to turn around to make the return journey home; same as our journey towards the fulfilment of our objectives.
Did you start the year excited just like me, with set plans and objectives and has it been plain sailing all the way?
Have you retired at home in despair due to obstacles encountered or have you taken a detour around these and forged ahead with your 2021 plans all the same?
The second-half of the year starts today and it's not too late to resume any abandoned goals with a new mindset that:
obstacles, hold-ups, and distractions are natural
the brighter your vision or end-destination, the tougher the obstacles on your way to accomplishment
your purpose in life is bigger than any obstacle and you'll always achieve those goals – if you decline to retreat in defeat.
In a nutshell, review your 2021 objectives, tweak things and proceed from today with a new determination to fulfil your purpose – and you will.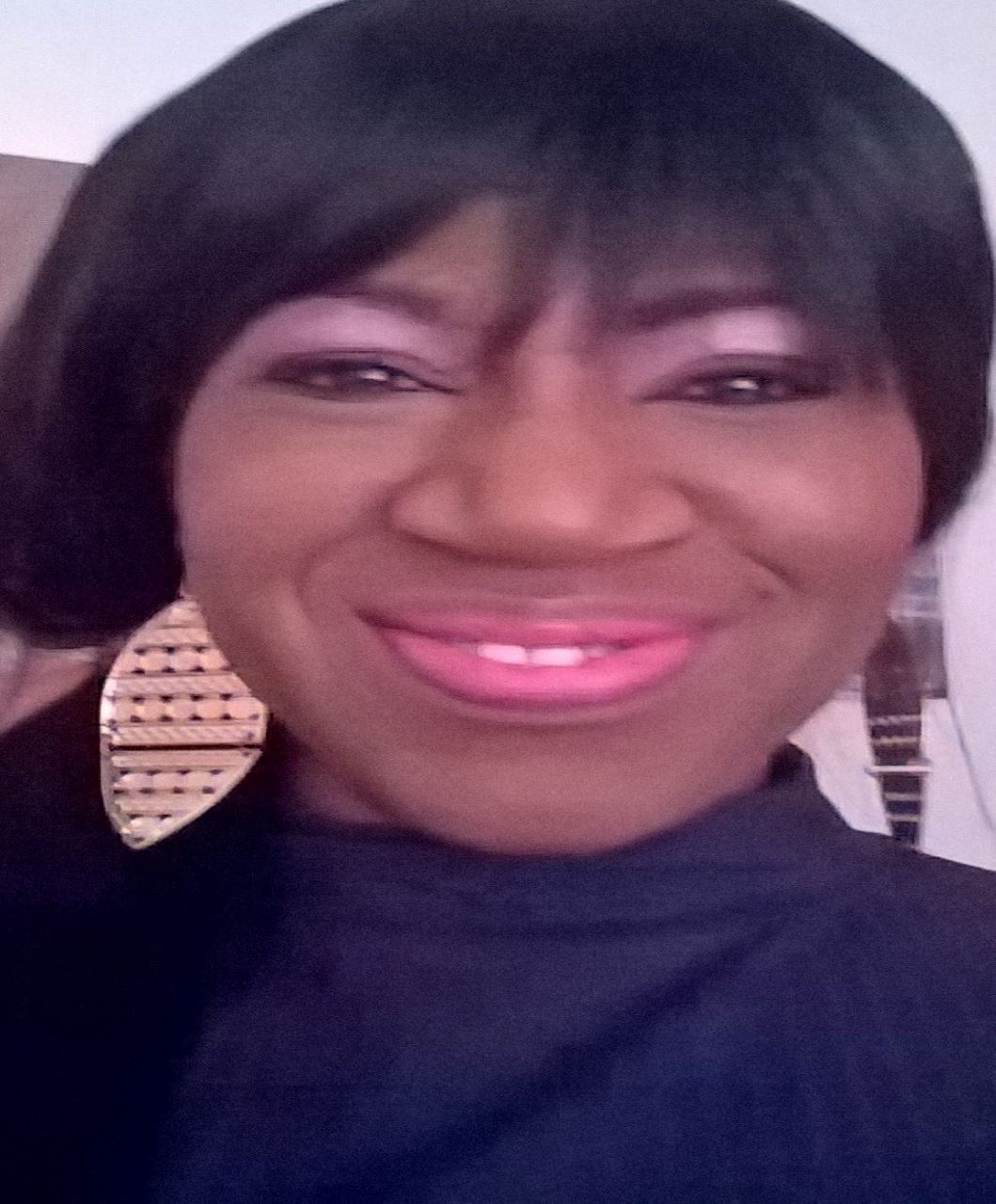 Ibukun-Emmanuel-Adebayo is an ENFJ ethics-driven boardroom certified servant-leader .
She has spent 15 years within the C-Suite and on boards in the UK Social Enterprise, Arts, Financial Services and Consultancy sectors delivering strategic & operational systems, policies & processes, to help firms grow & reduce operational risk including IT, Cybercrime, Third-Party & internal fraud risk.
Ibukun is passionate about personal and business ethics and #integritymatters and compassionate about her fellow-humans.