A Happy New Month and Quarter!
A #happynewmonth (and new quarter)! The past quarter whizzed past incredibly fast, and we now find ourselves in Q2, heading towards a hopeful respite from the lockdown and return to some semblance of a new norm!
How has your past quarter been? Good news all around or have you have you been stuck in a rut?
Many have found #newjobs, been let go of, have recovered from #covid, marked the anniversary of the loss of a loved one, or celebrated an addition to the family. Whatever the case, if you're reading this post – then there are plenty of further #opportunities to #thrive in Q2!
If we didn't achieve our Q1 #goals, nothing's stopping us from reviving these in Q2 and if we did, then we can write new goals for the next quarter! Either way, whatever has gone on in the past, keep striving, #keepdreaming and #keephoping.
April is the month of resurrection of all our goals and dreams of progress so, #thismonth and quarter, remember #yourenotafailure #lockdownisnearlyover #keepdreaming #allshallbewell
#motivation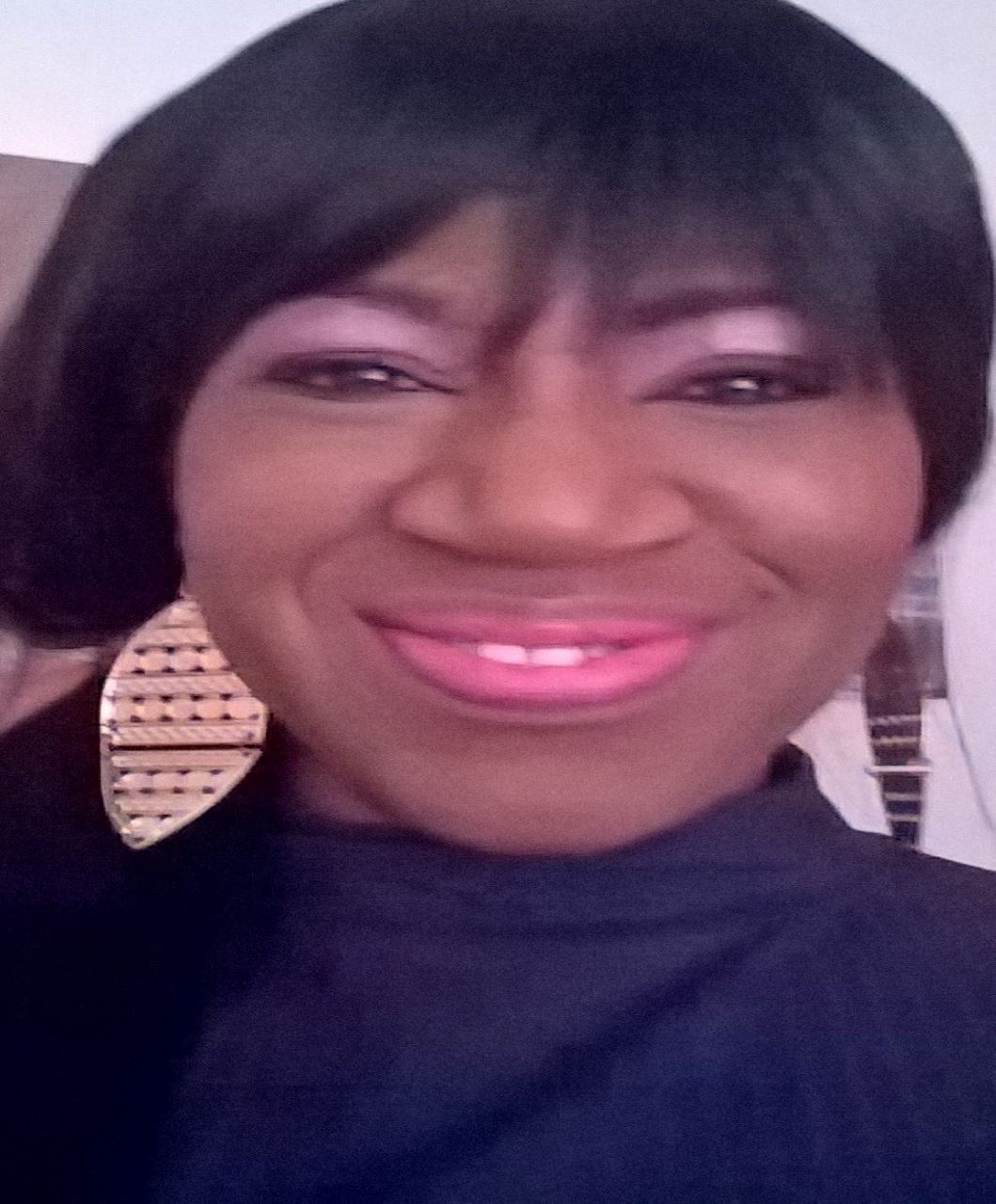 Ibukun-Emmanuel-Adebayo is an ENFJ ethics-driven boardroom certified servant-leader .
She has spent 15 years within the C-Suite and on boards in the UK Social Enterprise, Arts, Financial Services and Consultancy sectors delivering strategic & operational systems, policies & processes, to help firms grow & reduce operational risk including IT, Cybercrime, Third-Party & internal fraud risk.
Ibukun is passionate about personal and business ethics and #integritymatters and compassionate about her fellow-humans.